Entrepreneurs need a steady stream of images to sell their products and connect to their audience...
Unique Images that Tell Your Story
Branding Photography for Business Owners, High-End Entrepreneurs & Influencers

Fresh. Authentic. Fun & Classy.
Need new, fresh marketing images to print, post or share? No worries, I can help.
As an entrepreneur, establishing, defining and maintaining your brand is one of the most critical decisions you can make for your business. With so many other components to running your business successfully, you have no time to take photos or low-quality selfies.

I have been doing professional photography since 2008. But more significant to you, the photography industry is changing, and I am in the leading edge of this new photography niche called Personal Brand Photography. I am one of the very few experts in this field, nationwide.
Not all photography is the same, and when it comes to personal brand photography, I know how to do it, and do it well.
To learn more, download my free guide, 5 Common Mistakes Entrepreneurs Make When Hiring a Personal Brand Photographer , by clicking the link below.
Hi I am Gina!
It will be my privilege and pleasure to work with you as your personal photographer.
My photography business is one of the main passions in my life, as is being a mother of two beautiful daughters, and the grandmother of a loving and smart 3 year old boy.
I understand how important branding is to your business and how in today's world, good quality images are a must, in order to attract new clients. Natural, authentic images, allow your clients to see who you are, and to establish a solid working relationship with you, the person behind the brand. In a short 2 hour session, you can get 60-90 (3 months worth) custom images.
By working with me as your personal brand photographer you will be able to...
     •Streamline your business marketing with professional custom images that enhance your brand, and reflect your passion
       and personality.
     •Strengthen your brand's "Know, Like & Trust" factor by consistently being present in your social media channels.
     •Authentically connect with your audience to attract new clients and increase conversions.
     •Work with an expert at making you feel relaxed in front of the camera, which can sometimes feel so awkward.
     •Free up more time for you to do what you love and not have to worry about your visual content.
     •Receive a fast turnaround. Your images will be ready in 5 to 7 working days, if not sooner.  With some as early as that same night to
       get you started.
     •Receive a commercial use license with almost no restrictions, to satisfy your business needs.
Ready to get started?  Here is how it works...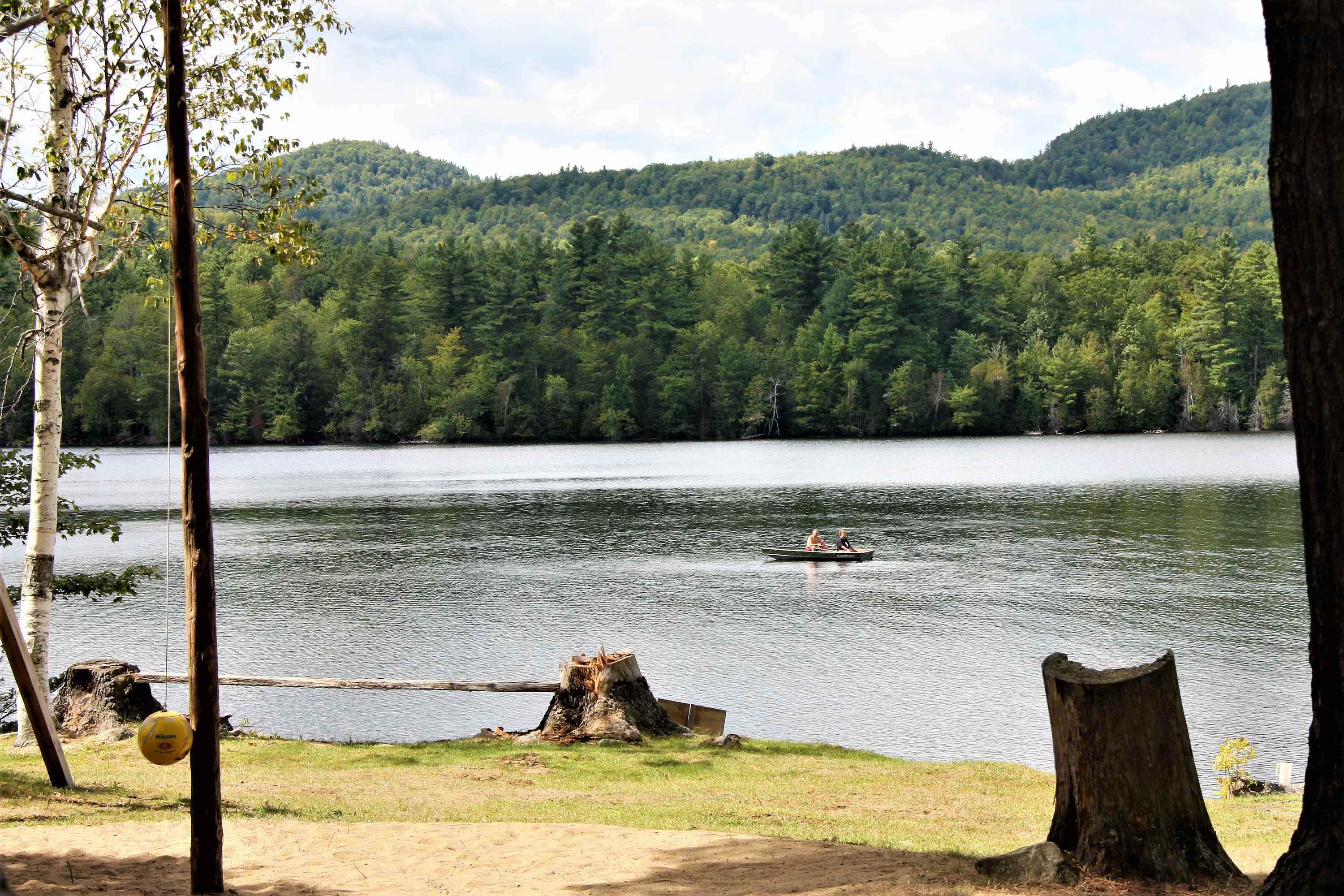 FIRST YOU CONTACT ME
Click the button below to message me. I will respond to your email within 1 to 2 business days, and we'll set up a time to chat.
THEN WE TALK

We'll connect by video or in person, go over a few of the details, and if we are a good fit for each other, we'll set up our first official meeting.
THEN WE OFFICIALLY MAKE IT HAPPEN

In this meeting we'll sign the contract, you pay the deposit, and we plan our first session.  It's that quick and simple!

"The value of a photograph has less to do with the things you see, and more to do with how it makes you feel."
Because entrepreneurs need a steady stream of images to sell their products and connect with their audience.
You can come to me, or I can fly out to your place of business, your office, your home, your vacation spot or any locations you may need me to take photos for you, up to 4 times per year.  This gives you several months worth of images at any given time, to engage your audience and help increase conversions on your ads, launches, website, social media, printed materials and more..

Packages start at $2,500 per quarter (with an annual contract), and you get a minimum of three months worth of images (60-90) to use for personal or business branding.  If none of the packages fit your needs, one will be customized for you.

In order for me to serve my clients well, I will accept only a maximum of 12 personal branding clients per year.  And since most of my clients stay long-term, these spots get even more limited. You will want to act fast.

Click "Book Now" below, to get started.